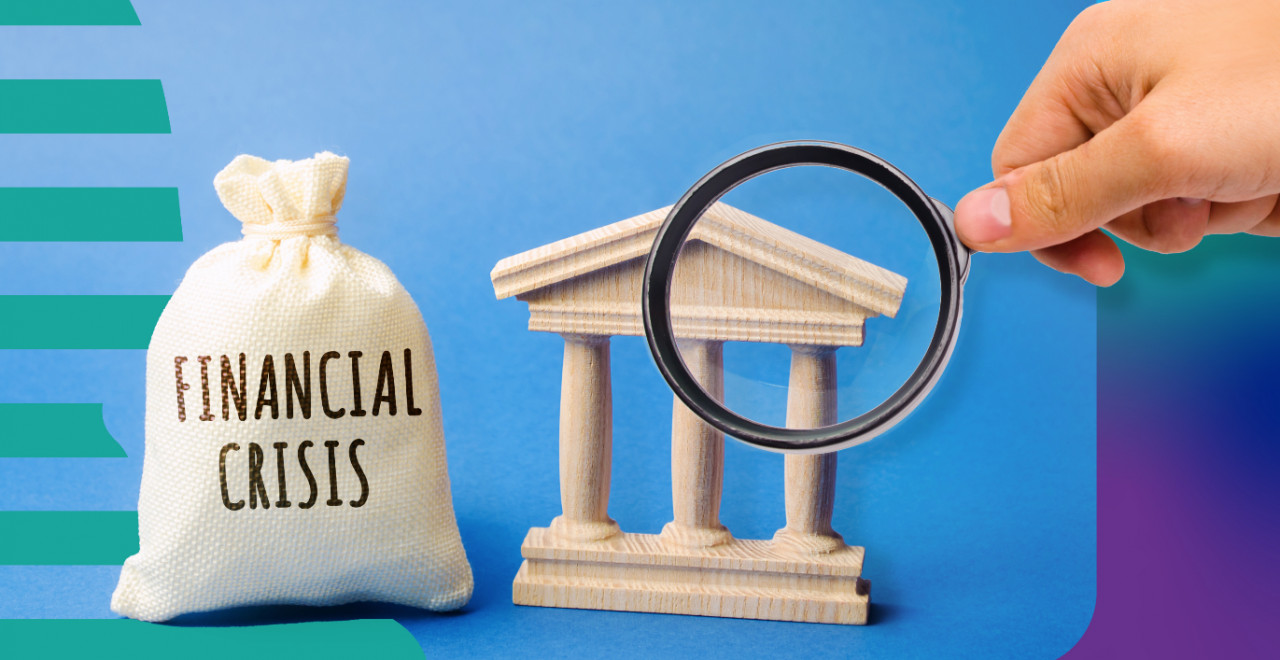 The Rise Of Inflation And The Reaction Of Family Businesses
Published on 2022-12-02 by Family Business Office
As the profit of small businesses are stretched thin, 60% have been forced to increase their products' prices to pass on the higher costs of labor and supplies to customers. Inflation also creates strain for business leaders, as it distracts their attention from fundamental business practices towards solving issues with rising costs of goods sold, locating substitute supplies, and hiring and retaining staff. As a result there seems to be rising pessimism among small family business owners.


Inflation and everything that comes with it creates a lot of uncertainty and fear. Inflation increases spending for all businesses, family- and non-family-owned businesses alike. All family businesses also worry about the consequences of raising prices to cover increased costs. It is important to understand that during an inflationary cycle, the family businesses first to raise prices often see a drop in sales. However, those that don't raise their prices until it is too late can get into a cash crunch because by the time they need cash to finance their operations, interest rates have risen to be prohibitive.


Family businesses traditionally tend to deal with inflation by raising prices, reducing product costs, or accepting smaller margins. This traditional way of responding to inflation makes sense, but family businesses enjoy a level of family-centered visibility in the market, they build upon a history of service towards the community and this also evidenced throughout the Maltese community, whereby the local population relates better to a family branded good.


Due consideration may be given in repositioning the family brand. Most times family businesses underprice their products and services. However, with the combined uncertainty surrounding inflation and customers' acceptance of increasing prices, family businesses have the opportunity to reposition their products and services in a higher price tier and adjust their marketing strategy.


It might be worth for family businesses to look at the changing price/cost structure associated with inflation as an opportunity to assess the firm's product portfolio. For example, customers may not be willing to accept a price increase for some products, even though it is necessary to maintain a profit. It may therefore be time to prune back the firm's product offering by focusing on those products for which the firm has pricing power and is able to defend its margin


To deal with inflation, family businesses can adjust their innovation strategy and product portfolio. Drawing on their typical flexibility and lower degree of formalization, family businesses can, for instance, introduce less-expensive alternatives or, paradoxically, introduce higher-end products that make the existing product line appear more affordable to current customers.


Family businesses tend to be reluctant to take on debt, which is often advisable early in an inflationary cycle. Their reluctance to do so, however, often leads to a higher cost of capital down the road since the overall value of debt, as a percentage of total assets on the balance sheet, goes down during inflation, particularly if you increased prices to maintain profitability.


With inflation increasing, family members often feel stressed about their ability to maintain a sufficient income. As a result, conflicts might arise between active and non-active family shareholders, or between those who have an emotional attachment to the business and those for whom the business is merely a financial investment and source of revenue. Some family members may push for an increase in dividend distributions to adjust for the inflation. However, this is likely to hinder the long-term investment outlook of the family business as well as the financing of ownership succession.


Family business owners often make responsible business decisions. However, in moments of crisis, some become emotional and give in to the needs of loud and demanding family members. Higher inflation, for instance, often reduces organizational profitability. While it would be prudent to reinvest dwindling profits in higher-margin opportunities (e.g., innovation), some family owners increase dividend payouts instead.


(All factual and statistical information presented in this blog has been obtained from an extract of an article from the familybusiness.org ) Follow us on our Facebook page and Family Business Office website at
www.familybusiness.org.mt

At the Family Business Office we can offer you assistance in dealing with family business succession planning issues through incentives supporting advisory and mediation services. Contact us today on
familybusinessact@gov.mt
.